for a day
boating
picnicking
camping
The best way to pack for a day on the water.
Take all the fuss out of packing so you can put more fun into playing.
Shop Junedays
Finally, a place for all the things.
Shop All
For the boating, road trip and picnic things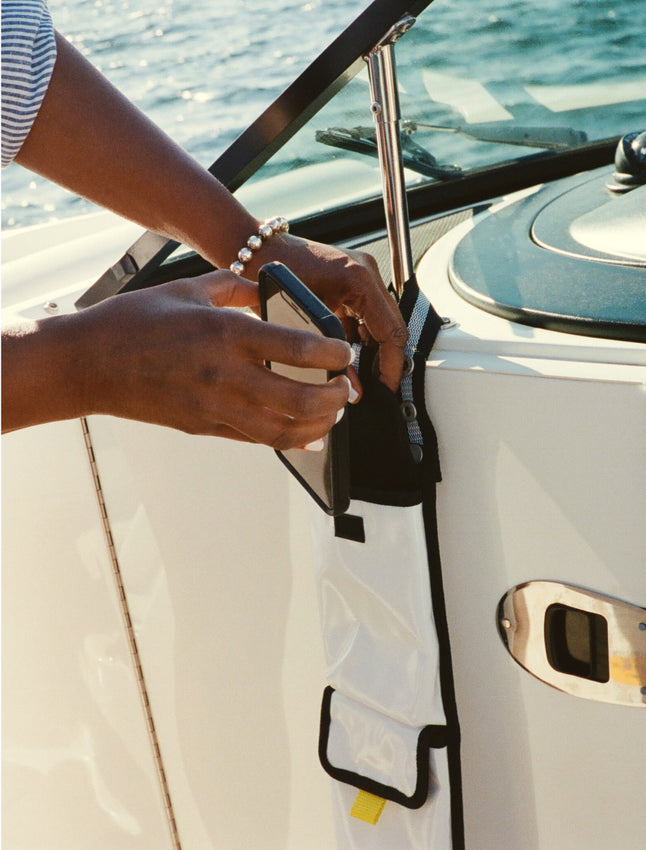 For the small, fun in the sun things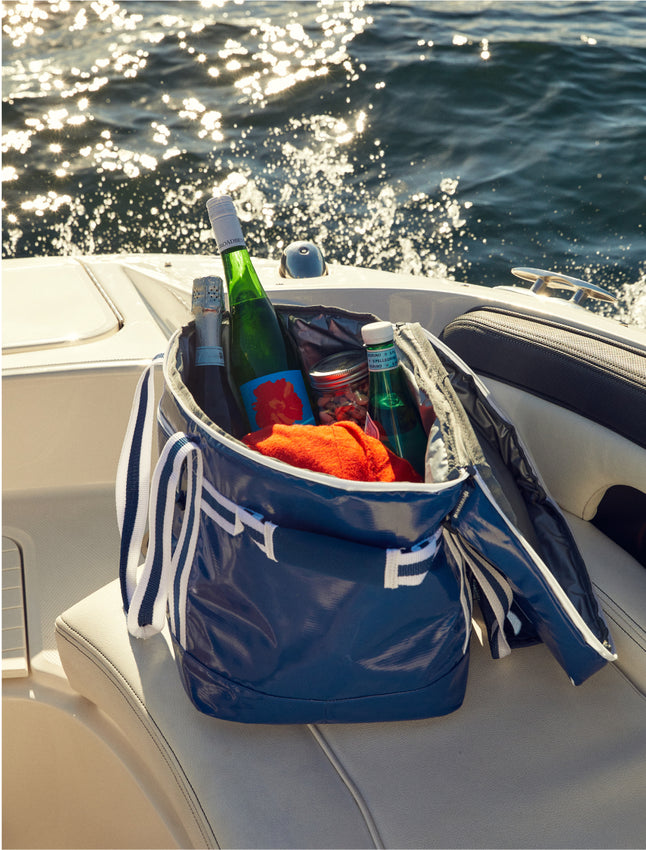 For the outdoor eating and drinking things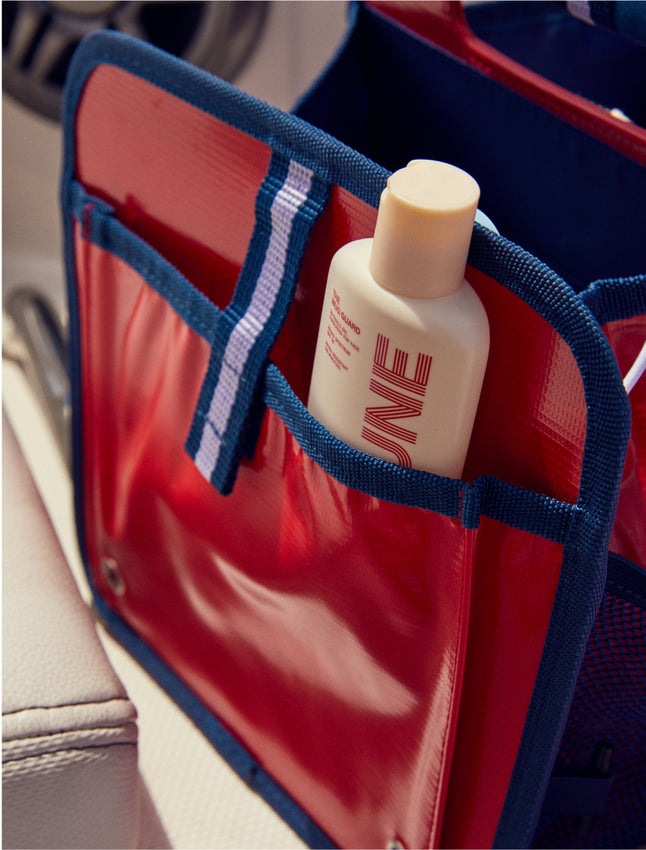 For the land and sea safety things
"Coolers, caddies and curated entertainment options all on one site. It was so easy to shop and outfit our boat."
Linda K.
"I love the versatility! I keep the big caddy in the boot of the car and use when I go to the grocery store, on a picnic, or out on the boat."
Stephanie M.
"These collapsible, modular bags fit everywhere and everything inside. You won't miss the chaos of a million totes or single-use plastics."
Jade L.
Organization is a team effort.
Build your packing system and be prepared for any day on the water.
Shop Bundles